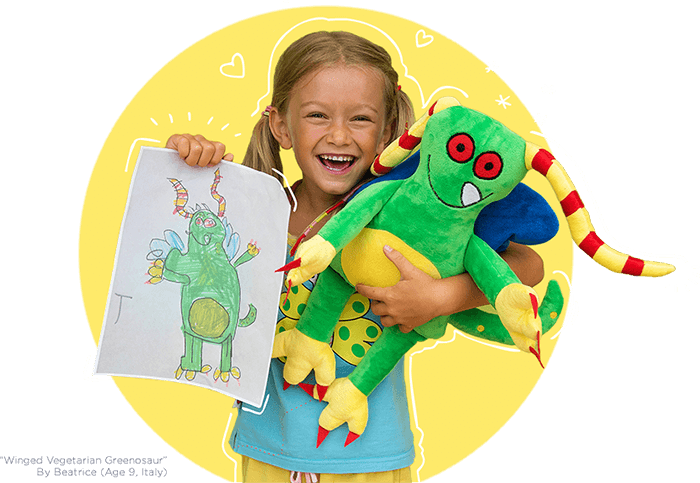 Creativity is the lifeblood of a child. Imagination and dreaming are on the same level as smell, sight, and hearing. When the creativity of a child is poured out on paper in the form of drawings, how incredible would it be to have that drawing take the 3D form of a stuffed animal? That is exactly what Budsies does for children and parents alike. Budsies will take drawings or pictures and turn the objects within the pictures into stuffed animals, no matter how obscure.
Based in South-Florida, Budsies was first started in August of 2013 by founder Alex Furmansky. Since its start, it has made more than 33,000 custom stuffed animals for happy customers in 60+ countries. Alex started Budsies as a tribute to his younger sister, Michelle, whose visual creativity decorated the family's refrigerator. However, those drawings were eventually thrown out. When Alex saw Michelle tucking in her stuffed animals late one night, he had the idea of turning those old drawings into childhood keepsakes.
His company has boomed, being featured on Shark Tank, ABC, Mashable, buzzfeed, and now being used in the Mayo Clinic, pediatric cancer wards, and children's hospitals all over the country. Budsies began in Alex's parent's house, but now it has its own office corporation, design teams, and factory. It is amazing how the vision of one man has made the visions of so many children become reality!
Check out more here!